Who We Are
Cherish Nature's Gift
At Hegen, we believe that breastfeeding should be rewarding, easy and - dare we say it – enjoyable. Hegen is an award-winning brand founded in 2015 to enhance the breastfeeding journey for parents all over the world.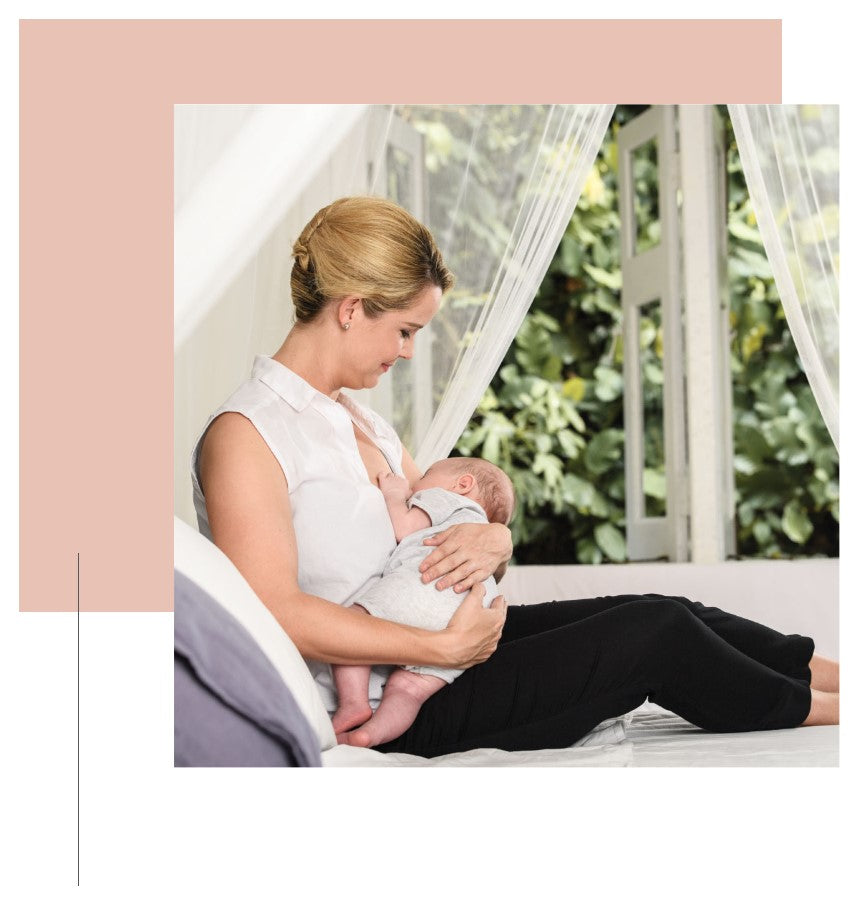 Champion Breastfeeding
For most mothers, breastfeeding is a profoundly rewarding experience, a time for building lasting emotional bonds and creating immense impact on the health of their children. As a mother of four and having breastfed for 10 years, the founder of Hegen, Yvon Bock, is a strong advocate of breastfeeding, having experienced all the highs and lows that come with it.
Having successfully breastfed for a decade, Yvon wanted to pay it forward. And for Yvon, "breastfeeding is, obviously, best — that bond formed between mother and child through direct latching is one that reaps endless physical and emotional rewards throughout life, not just during infancy."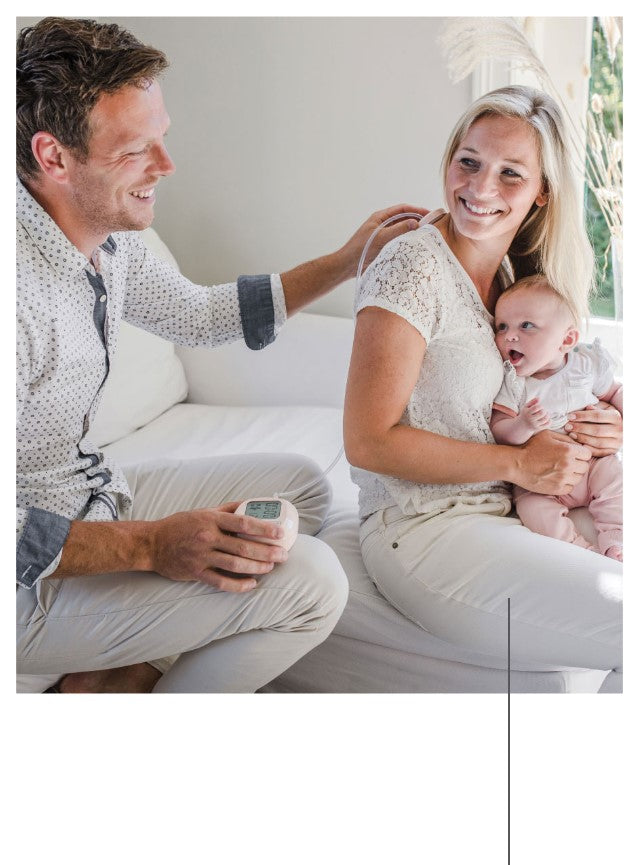 Empower Mothers
According to the World Health Organization (WHO), out of 95% of mothers who initiate breastfeeding, only 21% sustain this for six months or more. This is despite the fact that breast milk  provides all the energy and nutrients that the infant needs in the first months of life.
A common reason behind mothers being unable to sustain breastfeeding is simple – in an increasingly hectic society, many women are unable to juggle the demands of work or modern lifestyles with an intense feeding routine. Others struggle to maintain their milk supply because of stress and difficulties in having their infants latch on.
Hegen strives to be that support system to allow women to continue the priceless experience of breastfeeding, for as long as they wish to do so, through well-designed products that combine form and function.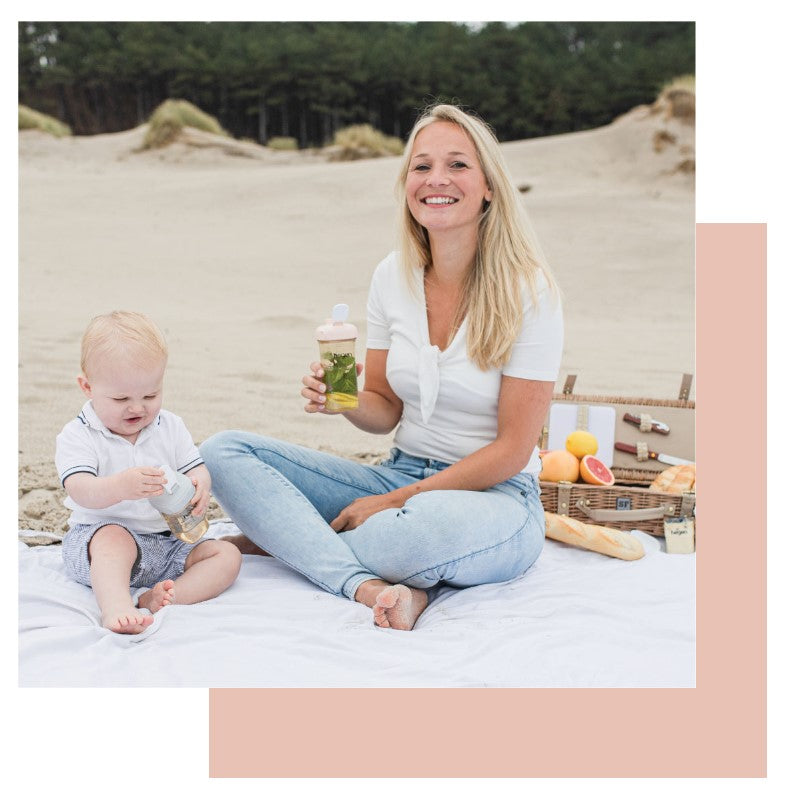 Celebrate Life
Our name draws from part of a German idiom, hegen und pflegen, which means "to cherish and nurture with care". It represents our belief in creating a positive impact and contribution to both our customers and the global industry as a whole, in everything that we do.
Our design ethos and philosophy – simple, practical and innovative – is a reflection of our approach to life. We believe a minute saved from assembling or cleaning the bottles is a minute more for mothers and fathers to bond with their child. That is why we constantly innovate and design simple, yet practical, products that improve the lives of our customers.
Every Hegen gift box is a reminder that every new life is a gift and we want to celebrate that with all mothers and fathers out there.
Because at Hegen, we cherish nature's gift.