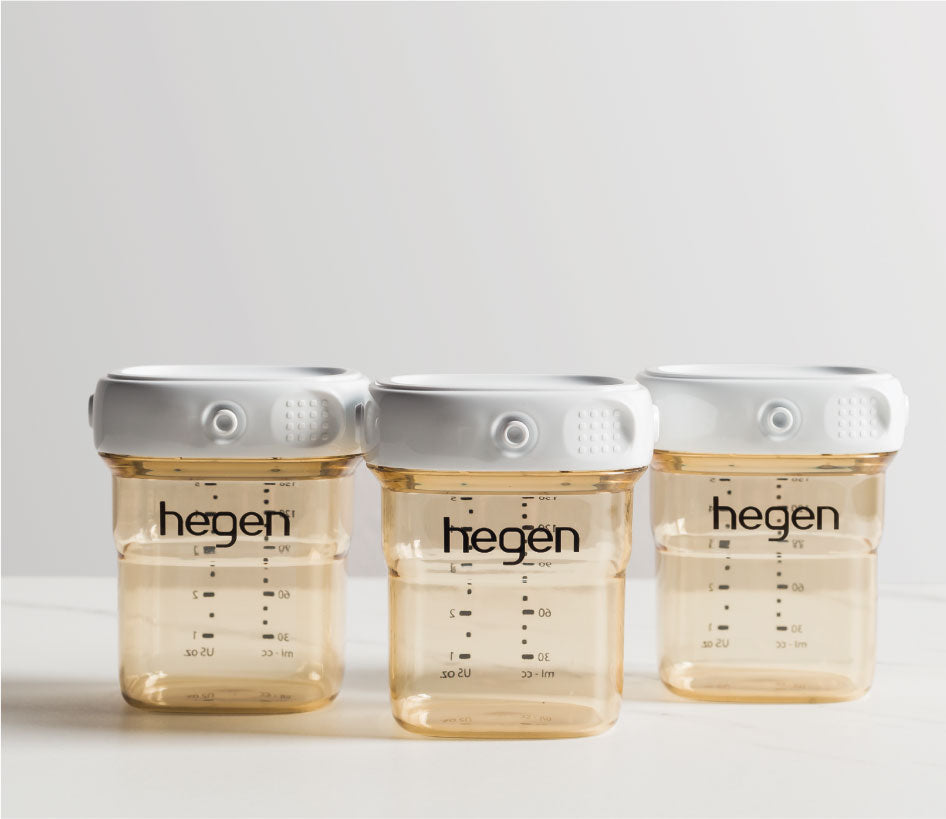 What is PPSU?
The Hegen Polyphenylsulfone (PPSU) range is made of FDA compliant food-contact grade material. PPSU is widely used in the manufacturing of medical appliances due to its superior toughness and high temperature resistance. It combines the advantages of both glass and plastic materials; BPA free and lightweight. PPSU is naturally amber-coloured and contains no artificial pigments. Hegen PPSU is free of BPA, BPS, Phthalates and PVC.
FDA COMPLIANT FOOD-CONTACT GRADE
HIGH TEMPERATURE RESISTANCE
DISHWASHER-SAFE (TOP RACK ONLY)
ODOUR-FREE
Hegen's product designs are made with the highest quality standards to ensure a safe & enjoyable feeding experience for both mother and child.